Are you a music enthusiast or an audiophile who loves the thrill of cruising through the scenic roads of Idaho Falls? If you are, you know that a superior car audio system can make all the difference. Whether you're interested in upgrading your factory audio system, adding a subwoofer for that extra bass kick, or installing a top-of-the-line head unit with all the latest features, you've come to the right place. We know what essential sound equipment you need and what car accessories would improve your driving experience.
Understanding Car Audio Components
When it comes to car audio installation, it's essential to have a clear understanding of the various components that make up your sound system. Here are a few key elements:
Head Unit (Stereo)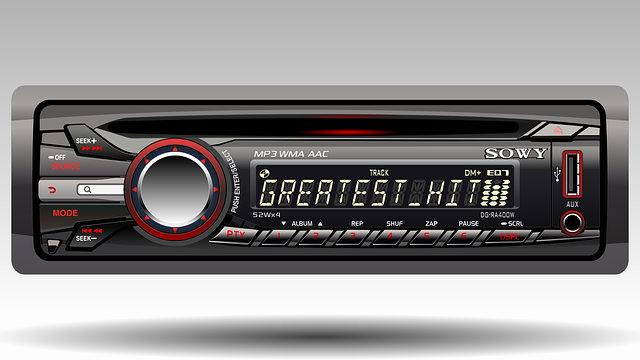 This is the control center of your car's audio system. Modern head units offer a range of features, including touchscreen displays, Bluetooth connectivity, smartphone integration, and more. We can help you choose the perfect head unit to meet your specific needs.
Speakers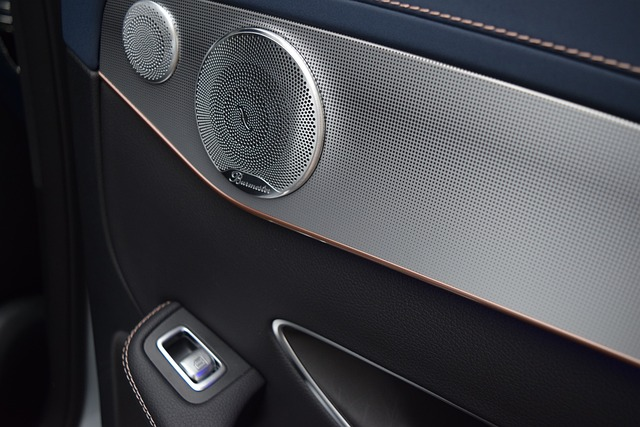 The quality of your car's speakers significantly impacts the sound quality. We offer a wide range of speakers, from factory replacements to high-end aftermarket options. Our expert technicians can ensure a seamless speaker installation, optimizing sound quality and positioning for the best acoustics in your vehicle.
Amplifiers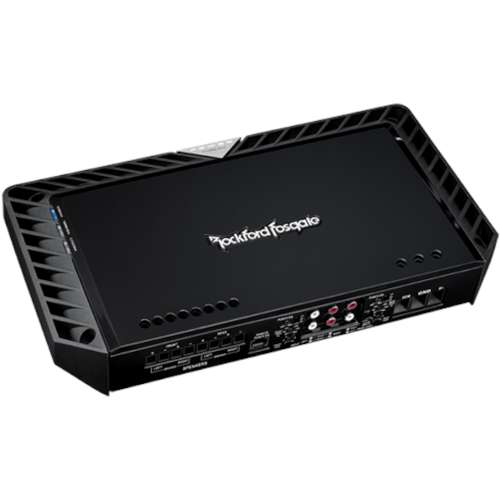 Amplifiers are essential for powering your speakers and improving overall audio quality. Their job is to receive a small electronic signal and make it bigger or amplify it. They come in various sizes and configurations, so our team will help you select the right amplifier for your vehicle and audio goals.
Choosing the Right Stereo System
Selecting the perfect stereo system is crucial for creating an immersive audio experience in your vehicle. Consider the capabilities, practicality, and visual input of the stereo to make an informed choice. Modern head units offer an array of capabilities, from seamless smartphone integration and advanced equalization settings to navigation systems and high-resolution displays.
The practicality of your stereo system should align with your daily needs, so if you rely on navigation often, a GPS-enabled head unit may be a practical choice. Additionally, the visual aspect shouldn't be underestimated, as a crisp and intuitive touchscreen display not only enhances the aesthetics of your car's interior but also ensures easy and safe interaction while on the road. Our experts can help you choose a stereo system that perfectly balances capabilities, practicality, and visual input to give you the ultimate driving and listening experience.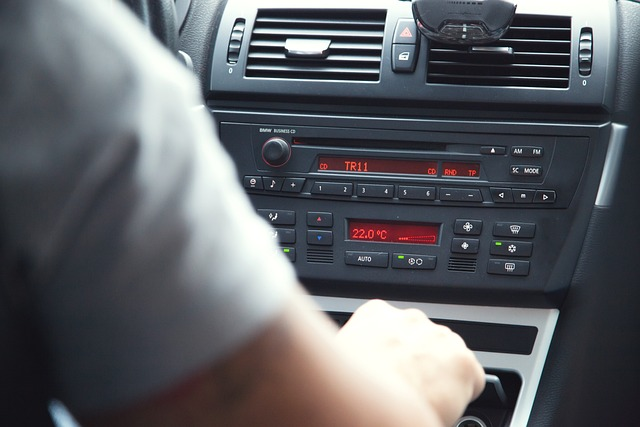 Choosing The Right Subwoofer
Subwoofers are a must for those who crave deep bass and powerful low-end frequencies. Here's what you should know when selecting the right subwoofer for your car:
Size Matters
Subwoofers come in various sizes, ranging from 8 inches to 15 inches. The size you choose depends on your preference for bass depth and available space in your vehicle.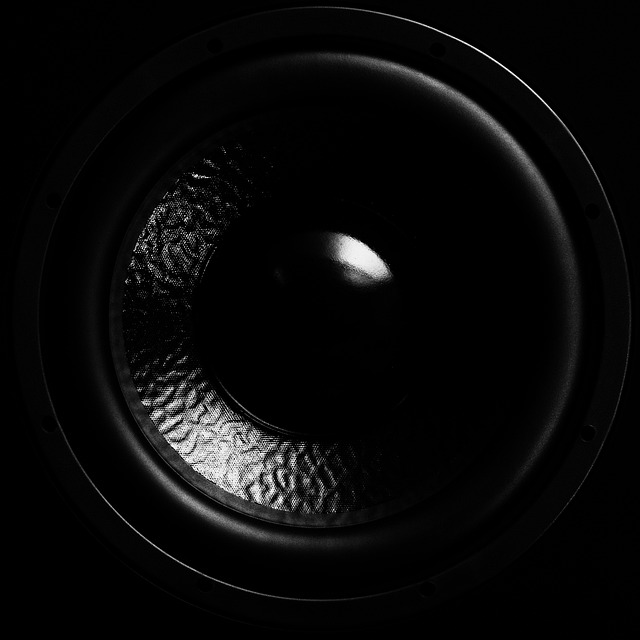 Enclosure Type
Subwoofers can be installed in different types of enclosures, including sealed, ported, and bandpass. The enclosure type significantly affects the subwoofer's sound output and quality.
Power Handling
It's crucial to match your subwoofer's power-handling capability with the amplifier for optimal performance. Our experts will help you find the perfect subwoofer that complements your existing audio system.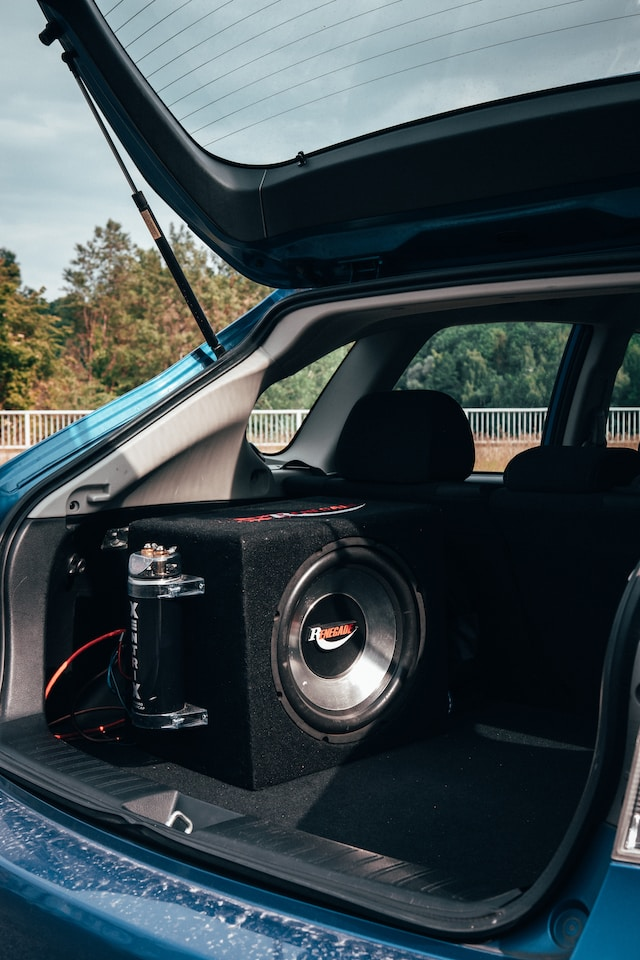 Professional Car Audio Installation Services
While DIY car audio installations are possible, it's often best to trust professionals to ensure a hassle-free and reliable setup. Here's why:
Experience and Expertise
Our skilled technicians have years of experience and are well-versed in the complexities of car audio installation, guaranteeing you the best sound quality and a safe, secure installation.
Custom Solutions
We understand that each vehicle and customer's preferences are unique. Our team will provide a tailored solution, taking into consideration your vehicle's design, acoustics, and your specific audio preferences.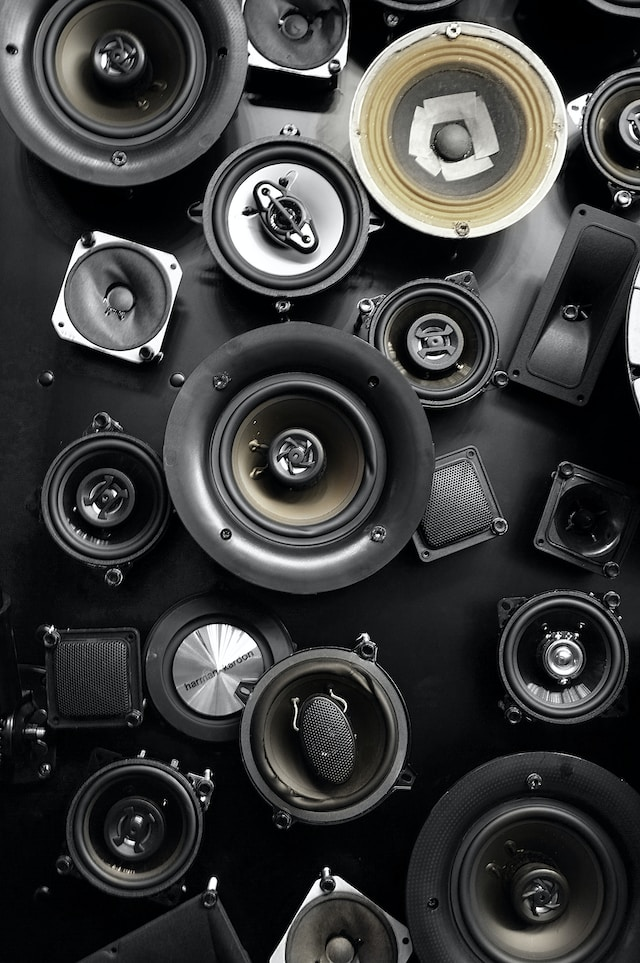 When searching for "car audio installation near me" in Idaho Falls, you can trust us to provide expert guidance, top-quality products, and professional installation services. Elevate your driving experience by upgrading your car audio system with us today!